The roof of a commercial building is one of it's most valuable assets, and when it becomes compromised due to wear and tear, having a commercial roof replacement is often necessary to prevent further building damage. Just like a residential roof, there are plenty of reasons to replace a commercial roof. For instance, heavy rainfall, strong winds or weakened seams might pose serious threats to the integrity of a commercial roof.
Although every roofing system has a projected lifespan, the lifespan of your commercial roof might be cut short due to effects from the forces of nature. Even if the possibility of fixing a damaged commercial roof might be a cost-effective option instead of a roof replacement, there comes the point in the lifespan of every roof when an outright replacement is inevitable to protect the lives and property of the building's occupants.
When Is The Right Time For A Commercial Roof Replacement?
Knowing the right time for a Commercial Roof Replacement is key, and will help you save valuable time and money. At Maze Roofing & Construction, we take our time to analyze and carry out a comprehensive inspection on the condition of your commercial roof, allowing us to find the best possible solution to your roofing problems.
We take into consideration factors like leaks & repair history, budget, and your individual goals before reaching a conclusion that will be beneficial to you financially and otherwise.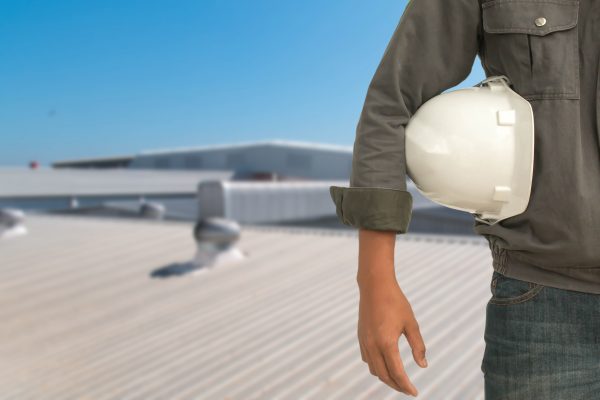 Commercial Roofing Experts At Your Service!
Inspecting the condition of a commercial roof for possible damages and leaks is quite tricky compared to that of a residential roof. This is simply because having more layers, different components and a wider surface area can make things more challenging.
At Maze Roofing & Construction, we are well equipped to handle your commercial roof replacement needs. Our team of experts will examine every nook and cranny of your commercial roof, not excluding it's interior and exterior sides as well.  In addition to offering professional advice on fixing your roof or going for an outright replacement, we also provide you with information regarding the estimated time frame required to do the job as well as the best materials to use for it.
Above all, our services go beyond mere inspection, replacement, and commercial roof repair in Dallas TX; with us handling your commercial roof replacement projects, you are assured of the peace of mind, knowing we'll take care of you now and in the future!
We are just a phone call away, talk to us today for a free estimate.