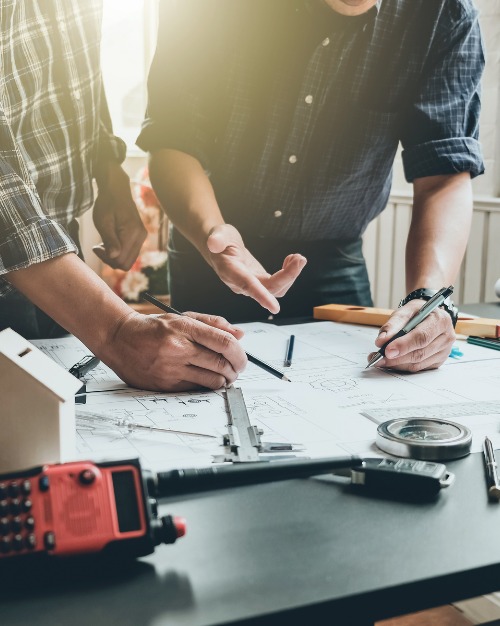 Committed to Delivering Beyond Expectations

Property Management Partnerships

Full Scale Commercial Roofing Contractor
We're proud of the reputation we've earned for quality and professionalism. We've set ourselves apart by taking calculated steps to tailor our services to meet the needs of Property Management Firms, Commercial Property Investors, and Multi-Property Commercial Building Owners.
We have the organization and man power in place to quickly address the volume of Commercial Roofing Issues inherent with multi-property management. Further, we provide one on one consulting to help our clients save time and money by offering customized solutions for the maintenance of their Commercial Property Portfolios.
Whether you need a quick repair, restoration, or complete replacement, MAZE Roofing & Construction has what it takes to get the job done!